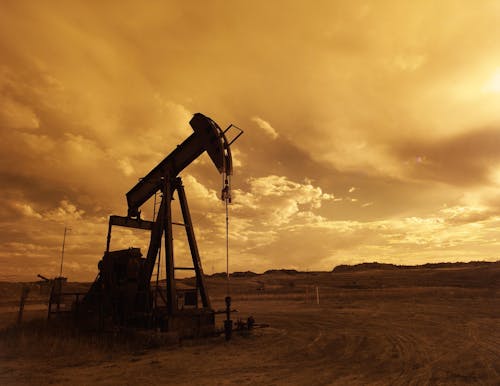 Over the last two decades, we have seen the increasing, growing trend and public interest in the use of sonic drill methods. We can see two key elements that significantly helped spawn this level of growth now. The first is the development of skilled drill workers whose area of specialization is centered in sonic drilling and the second catalyst is the advancement of drilling technology. 
If a sonic drilling crew operator is highly skilled, there is a good chance that he will reach an impressively high rate of production. Thereby, allowing him to obtain high-grade samples from a wide spectrum of subsurface conditions. The sonic rigs are likely to reach greater depths while trying to keep staying close to 100% of its site core samples.  
Sonic drilling techniques are frequently used in geotechnical, environmental, water drilling, and geo-construction projects, but the industry has also seen further potential when it comes to exploration drilling. Sonic drilling comes with a handful of distinct advantages that are way and above the traditional drill systems that we have come to know. It is because the drill string in this method is not at all obstructed when advancing via unconsolidated overburden formations.  
The Best Time for Using Sonic Drilling Techniques
Knowing the best and the most practical time to use the sonic method of drilling over other traditional systems spells a world of difference when it comes to delivering nothing less but cost-effective results to a client.  
We offer you 3 major points that'll tell you why you need to take advantage of this type of drilling method. They are as follows:  
Drilling projects where you need to collect a continuous site sample – this is completely contrasting to reverse drilling circulation. This system collects chips, instead. 
In situations that necessitate you to avoid air and fluid while drilling work remains an on-going process. Sonic drilling system eliminates the need for fluid and air. This explains the reason why it is ideal for environmental applications as well as geo-construction and geotechnical drilling projects. 
Drilling projects that primarily involve the environment can enjoy a big amount of savings if it is going to utilize a sonic method of drilling. Projects on drilling of such caliber usually require good funding and work to dispose of investigation-derived waste or the so-called drill cuttings. Dry drilling lowers the amount of liquid waste produced as opposed to rotary systems. 
As for auger drilling, this method can bring about 4 times solid IDW against the sonic system. Leach pad mining projects, the addition of air or water is considered as just a disturbance and will likely induce erosion, paving the way for failure to occur in the form of a partial landslide.
For drilling works that are highlighted by unconsolidated ground formations, the sonic method of drilling is indeed a good and practical drilling option since it can easily handle and manage pebbles and boulders while ensuring borehole integrity remains intact via a continuous and steady casing process.  
Sonic Rig and Tooling Maintenance
See to it that sonic rigs and tooling remain in their optimal operating condition because they are crucial to the long-term productivity of the sonic method of drilling. By observing preventive maintenance, one can easily identify and rectify issues right even before equipment failure starts. When this kind of scenario happens, it will lead to costly downtime. See to it that you have in place a regular maintenance service on your sonic rig. 
Keep Safety in Mind
One of the most crucial aspects of any drill site is safety. We must work in incorporating and promoting a culture of safety inside project/work sites. Drill crews should get used to immersing themselves into critical analysis first before they take action on anything, at least a minimum of 5 minutes before taking any kind of action. By this measure, the crews and staff of drill sites will be able to focus their attention on the current task they have.